ABOUT US
We are Banthia Consultancy
Banthia Consultancy is an experienced PAN-INDIA operating organization providing consultancy services in the field of Government Benefits (subsidies) and Project Finance. We have 15 years of rich experience in this field. We act as a consultant to help you avail of Government Benefits(Subsidy) and Project Finance. We deal in all types of Interest & Capital Subsidy related schemes of different States as well as Central Government and in-depth analysis of our client's business scenarios and help them come up with optimized assessments of their short-term and long-term funding requirements. We have already served in approx. 26 industrial segments including Textile, Chemical, Pharmaceutical, Engineering, Food Processing, etc.
Here we offer a variety of services.
If you are seeking financial assistance and guidance in Interest subsidies and Capital subsidies, Udhyog Aadhar / LSI Registration, Short-Term or Long-Term funding etc., we are the trustworthy financial guide for you to cater to your exact needs.
We are well versed with the TUF scheme and the latest happenings and developments concerning the same and also conversant with Government regulations and legislations.
We are also abreast with the latest developments surrounding MOFPI ( Food Processing Ministry).
We are deeply associated with a wide range of banks, financial institutions and NBFCs. Our Project Finance team has the right skills to help you arrange funding at highly competitive costs.
We have successfully fulfilled the subsidy and finance requirements of manufacturing units across India. Our head office is located in Surat (Gujarat). Other than our e-commerce digital marketing platform, we do also have our full-fledged operational branch activities equipped with a dedicated and committed workforce & team in Ahmedabad, Vijayawada, Tirupur, Panchkula and Delhi . As of date, approximately 35000 plus clients/business houses have availed financial benefits through us in about 90 different cities in the country engaged in a varied range of products.
Our Associations
We are associated with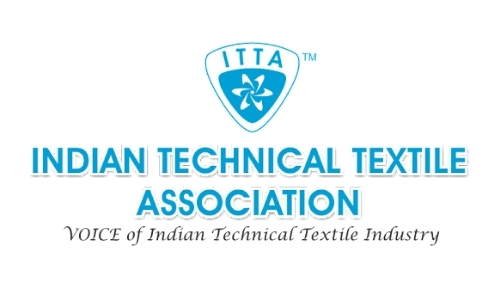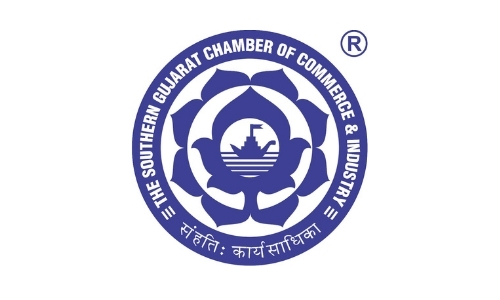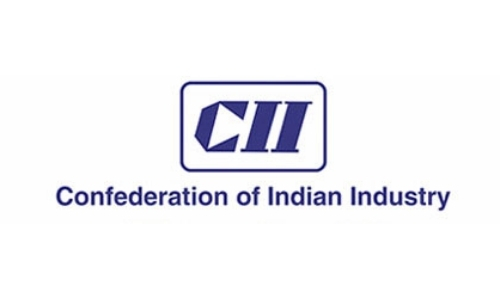 What do we do?
Our Mission, Values and Motto
Since its inception, our mission has been to always render professional services of the highest global standards and achieve "Total Customer Satisfaction" by delivering quality services under one roof in a professional and time-bound manner to match the industry and economy. We are committed to meeting deadlines all the time and our internal process systems are designed to provide quality service to the clients with speed, accuracy & transparency.
Integrity
Responsibility
Authenticity
Passionate
Alive
Reliable
Customer-Centric
Innovative
Healthy
Transparency
achievements & statistics
Our 15 years of operation
0

+ projects

had finished
0

+ Cities

are covered in India
0

+ Employees

are working